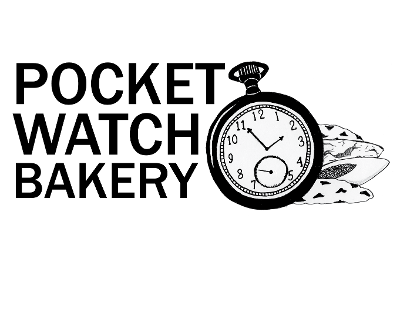 Baked Fresh

& Delivered to You
Tap Pictures Below for Information…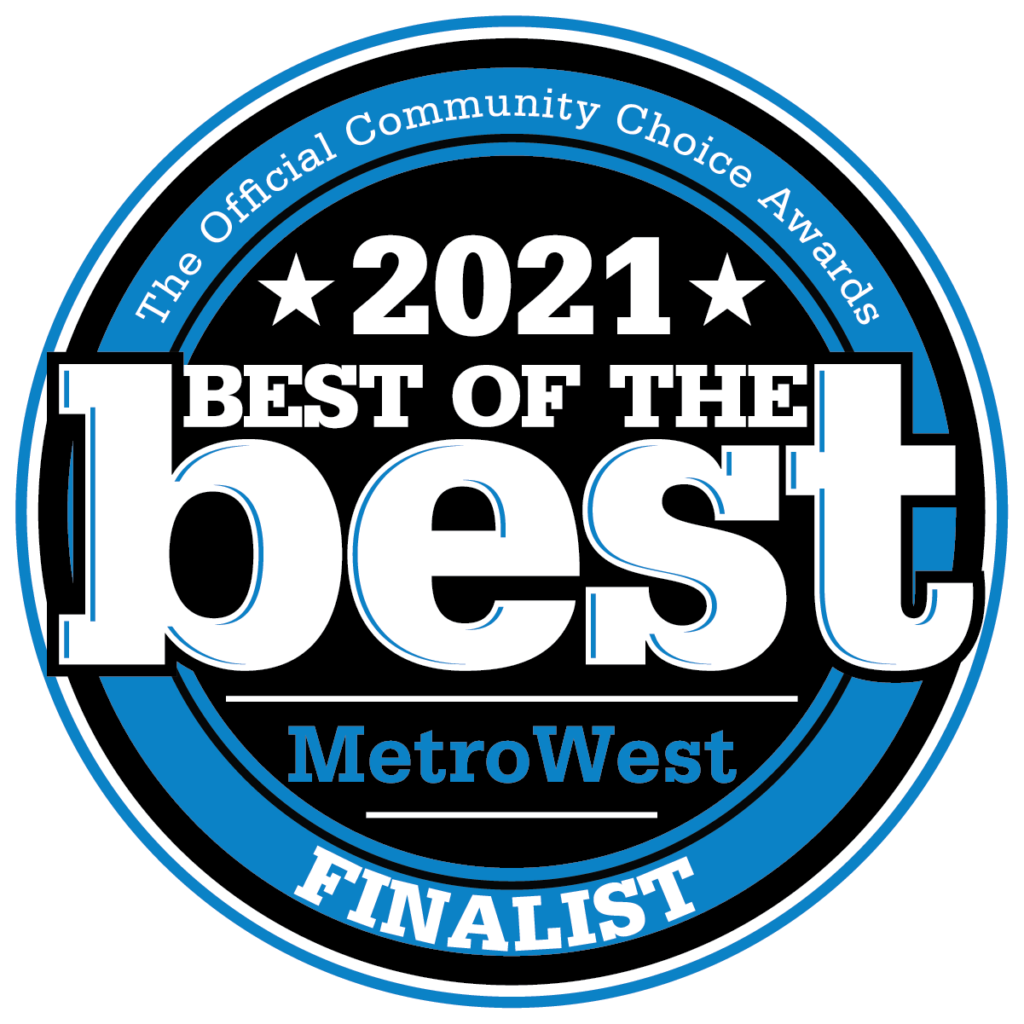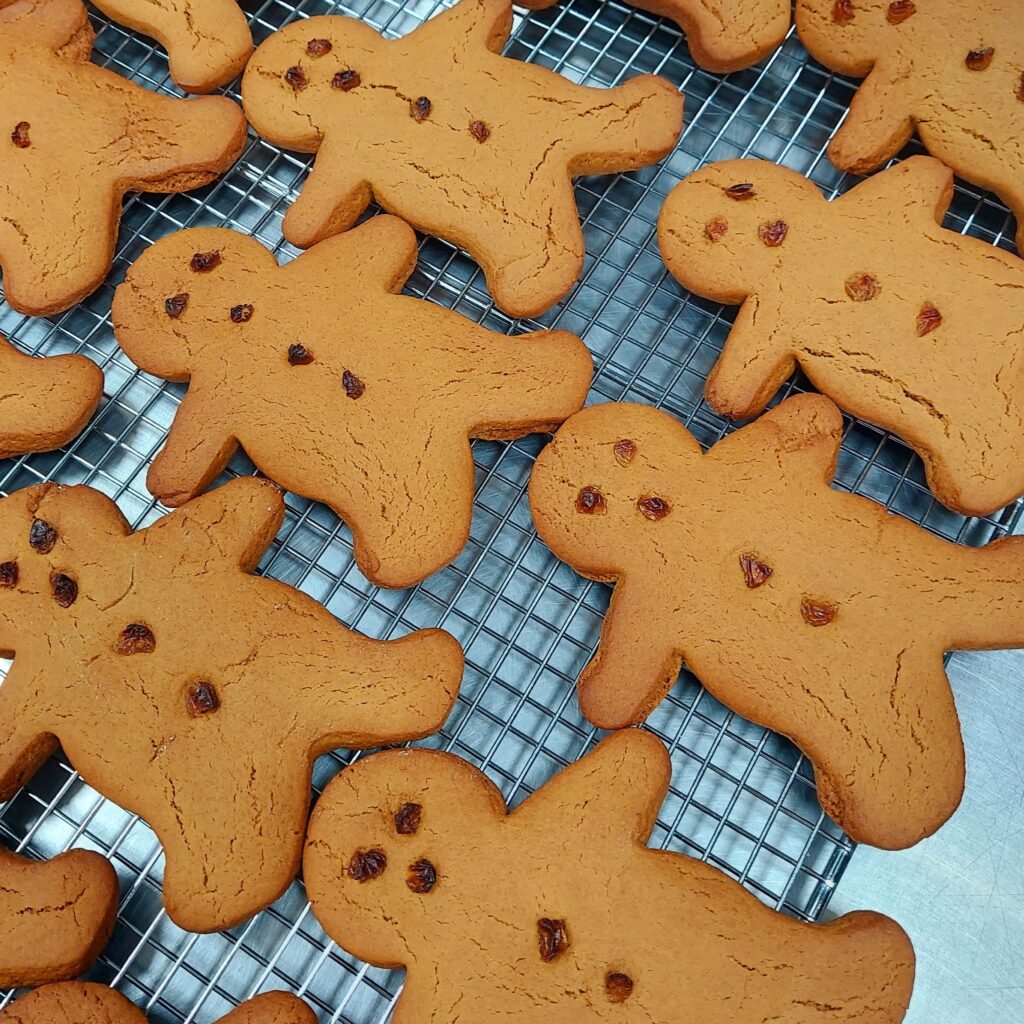 Gingerbread Men (Place your order before Friday December 15, 2023)
Contact Pocket Watch Bakery for more Possible Cookie options!
Pocket Watch Bakery
Chef Robert Frassica and his Pocket Watch Bakery now providing a choice of tasty treats and delivering them straight to you. All baked goods are created and baked in a clean, professional kitchen location. Call or email us by Friday at 4:00 PM and we will help you place your order. Then the baking will begin on Monday night. When complete, we personally deliver your treats to you on Tuesday after 4:00 PM or we can ship them via USPS shipping. Unfortunately, we are unable to ship outside of Massachusetts at this time. We accept most major credit cards, cash and Venmo. Prices may vary and are subject to change. This is NOT a nut free bakery. Our apologies.
We hope you will come to appreciate the friendly, personal and professional passion that others have come to love about Chef Robert and Pocket Watch Bakery.
Watch for more delicious creations by Chef Robert in the future. We thank you for your patronage and look forward to hearing from you soon.
Look for Chef Robert Frassica and the Pocket Watch Bakery Team at…
Newton Farmers Market at Cold Spring Park, Beacon Street 2024 Schedule Coming Soon!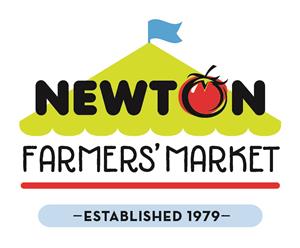 Who is Chef Robert Frassica? Tap on his picture to find out!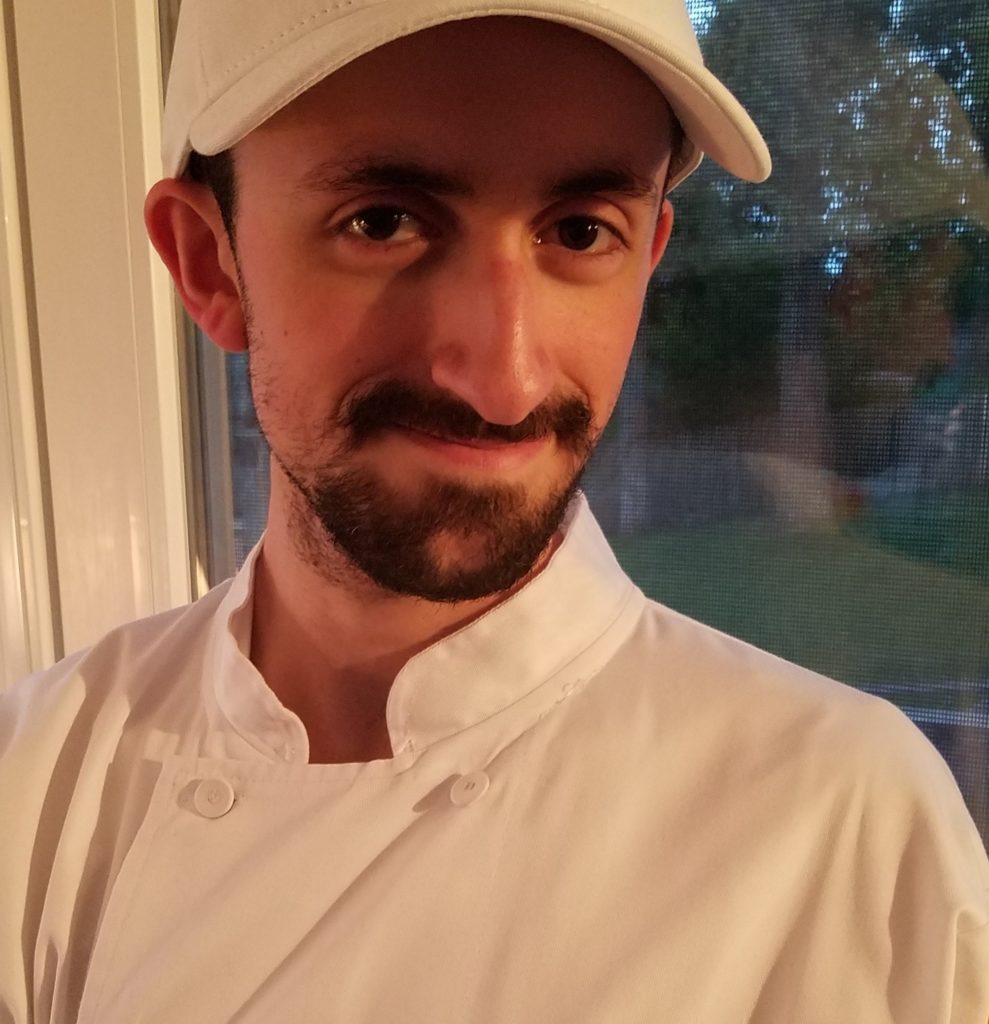 What our customers are saying…
"Quality is Superb…" RC – Newton, MA
"Everything was perfect." SW – Waltham, MA
"Cookies are a big hit." MD – Newton, MA
"Delicious choices…looking forward to more." RP – Foxboro, MA
"Where have your cookies been all my life?" PM – Mansfield, MA
"Your Gingersnaps are amazing!" RF – Newton, MA
"You shipped them right to my door!" PH – Natick, MA
"Bravo Chef Robert! Great job!" EC – Boston, MA
"Love the Chocolate, Chocolate Chip." TM – Winthrop, MA
"Bake them and they will come!" ED – Wareham, MA
"You must try the Almond Biscotti." EM – Waltham, MA
"Love seeing you at the market!" JR – Newton, MA
"Sugar Tea Biscuits…WOW!" RL – Framingham, MA