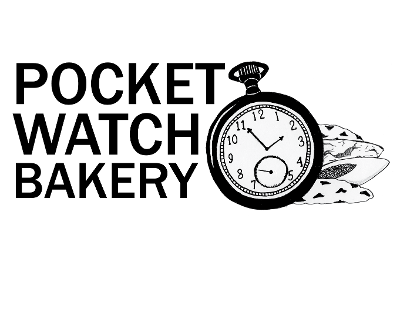 Baked Fresh

& Delivered to You
Tap Pictures Below for Information…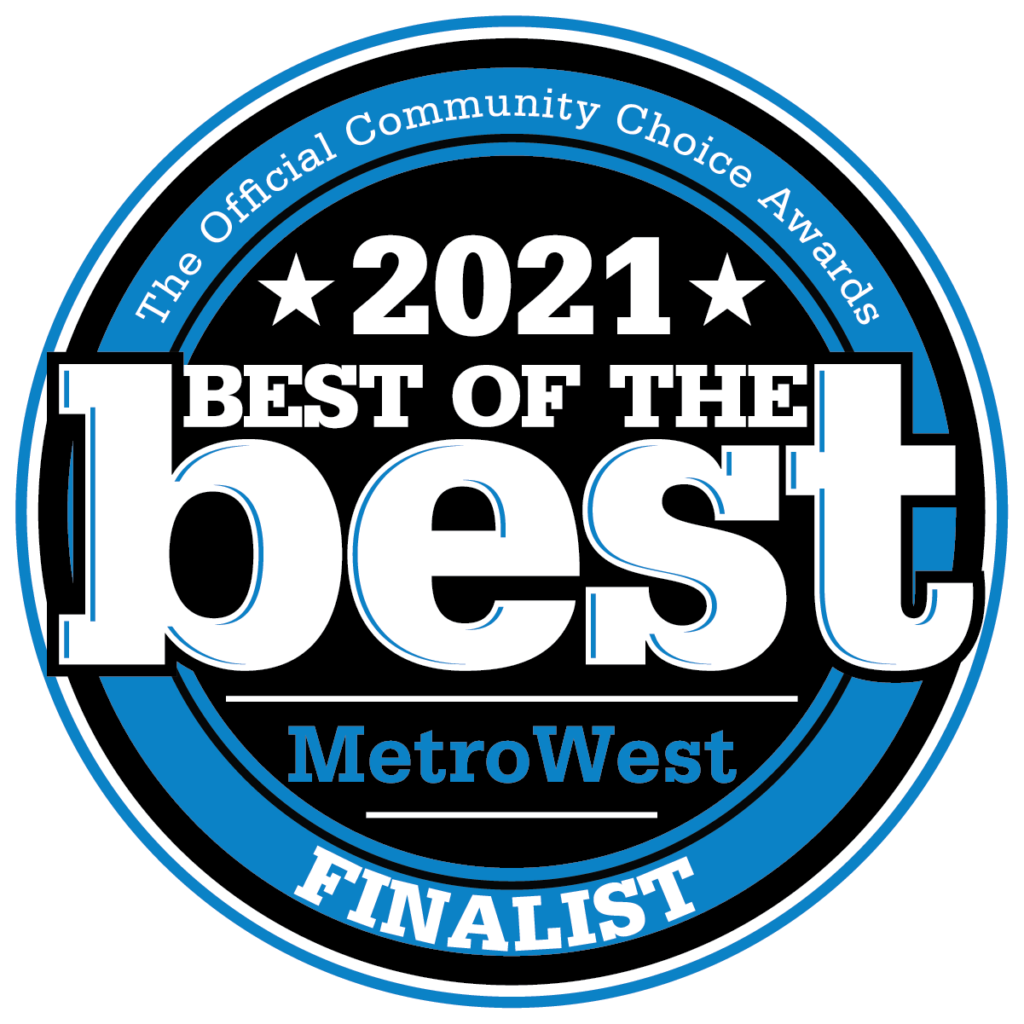 Pocket Watch Bakery
Chef Robert Frassica and his Pocket Watch Bakery now providing a choice of tasty treats and delivering them straight to you. All baked goods are created and baked in a clean, professional kitchen location. Call or email us by Friday at 4:00 PM and we will help you place your order. Then the baking will begin on Monday night. When complete, we personally deliver your treats to you on Tuesday after 4:00 PM or we can ship them via USPS shipping. Unfortunately, we are unable to ship outside of Massachusetts at this time. We accept most major credit cards, cash and Venmo. Prices may vary and are subject to change. This is NOT a nut free bakery. Our apologies.
We hope you will come to appreciate the friendly, personal and professional passion that others have come to love about Chef Robert and Pocket Watch Bakery.
Watch for more delicious creations by Chef Robert in the future. We thank you for your patronage and look forward to hearing from you soon.
Where is "The Jar?"
When Chef Robert was a little boy, he would always check for treats in his grandmothers cookie jar. Today that same jar still sits on the cookbook shelf in her kitchen.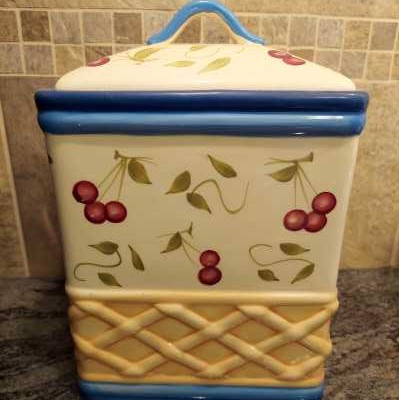 Now a larger model of "The Jar" can be found by Chef Robert's side when he attends Farmers Markets, Fairs, Town Days and other events.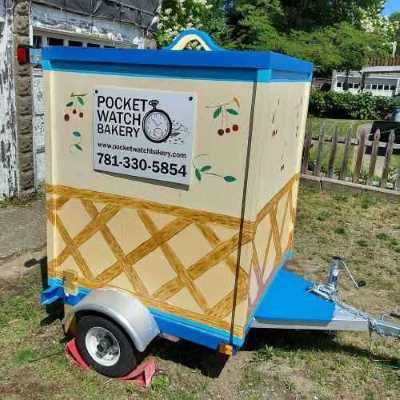 Look for Chef Robert and the Pocket Watch Bakery Team at…
Newton Farmers Market, Cold Spring Park on Beacon Street Tuesday's June 28th to October 18th, 1:30 to 6:00 PM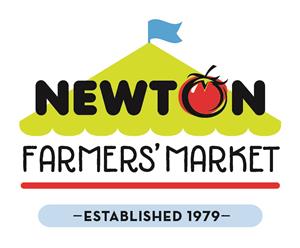 Foxborough Farmers Market, Foxborough Town Common Thursday's June 2nd to September 8th, 4:00 to 7:00 PM
Who is Chef Robert Frassica? Tap on his picture to find out!