Chef Robert worked on many different versions of a chocolate cookie, a chocolate chip cookie, or some type of cookie with…well, chocolate. Months of samples, recipes, baking, and experimenting, kept coming up short. Finally, one day at the local farmers market, he thought, "what if I could created a chocolate cookie that could be made with regular flour OR gluten free flour." Writing down his thoughts and with a few more trips to the kitchen to experiment, Robert finally introduced his Chocolate, Chocolate Chip Cookie. The cookie has the taste of butter, baking soda, cocoa powder, brown sugar, egg, vanilla, semi-sweet chocolate chips and your choice of gluten free baking flour or regular flour. Oh, and the cookie is baked with a lot of love. Whichever cookie you order, your sweet tooth will be satisfied for sure.
Note: When placing your order, please confirm with our operator, or by email, which cookie you are looking to order…gluten free flour or regular flour. If ordering gluten free, this is not a true gluten free kitchen. Prior to cooking the gluten free cookies, Robert cleans the kitchen in advance and doesn't bake his other cookies until the gluten free cookies are packaged. BUT, please know…there may be cross contamination from others who use the kitchen that he rents.
Personal deliveries will be made within 10-miles from Zip Code 02451. Other deliveries must be made according to USPS shipping. Unfortunately, we are unable to ship outside of Massachusetts at this time. We accept most major credit cards, cash and Venmo. Prices may vary and are subject to change. Please note that our bakery is NOT a nut free bakery. Our apologies.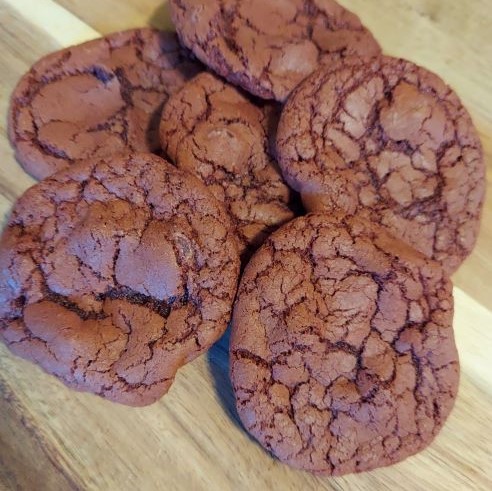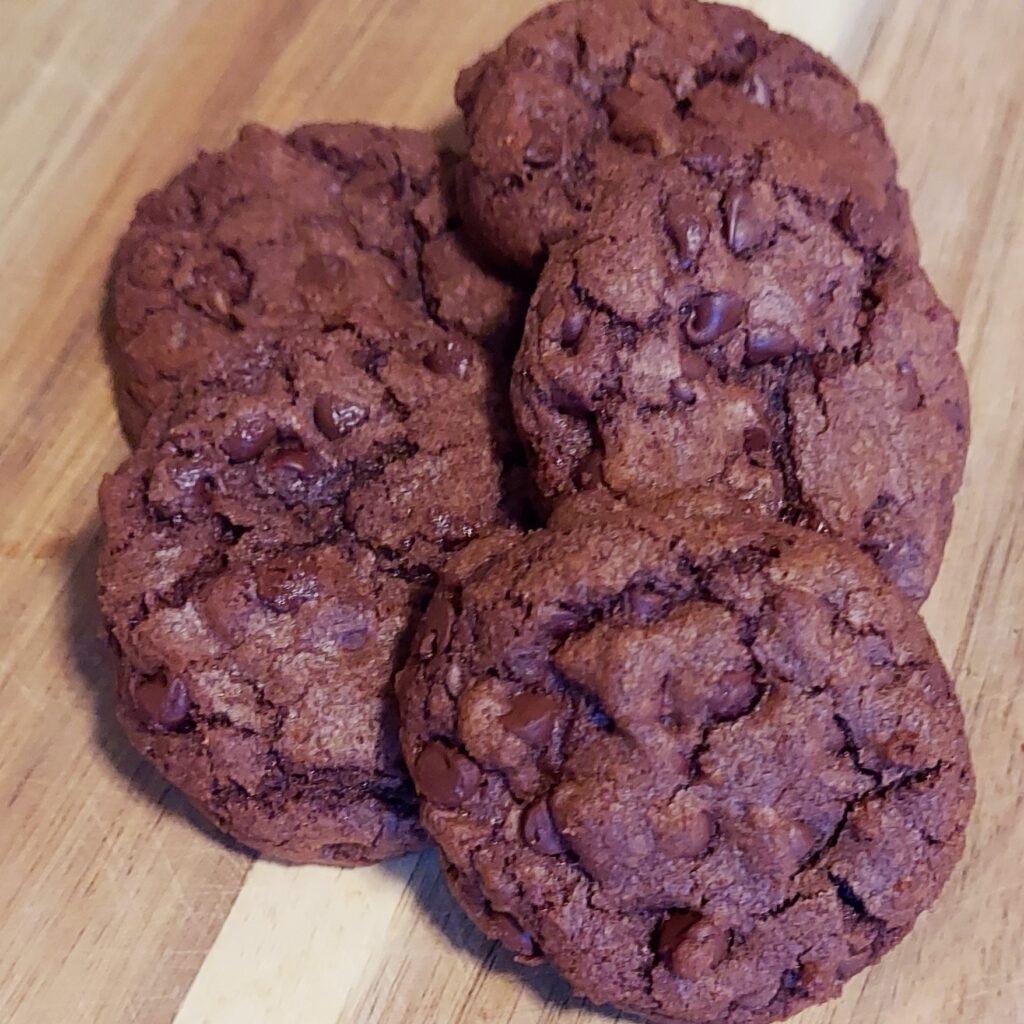 Both Chocolate, Chocolate Chip Cookies are approximately 3-inches in diameter.
1 bag of 10 gluten free flour cookies: $10.00 + delivery
1 bag of 10 regular flour cookies: $10.00 + delivery
Call us at 781-330-5854 or email us at bakerrob89@gmail.com and place your order by 4:00 PM on Friday. We bake on Monday night. When your treats are complete, your order will be delivered to you on Tuesday after 4:00 PM.
For larger quantities, please see our larger quantities page, or call Pocket Watch Bakery.